The philosophy at Pioneer Legal is to never get too busy to make a living that we forget to enjoy our lives.
We take heart from the words of W.P Kinsella, a famous Canadian novelist: "Success is getting what you want; happiness is wanting what you get".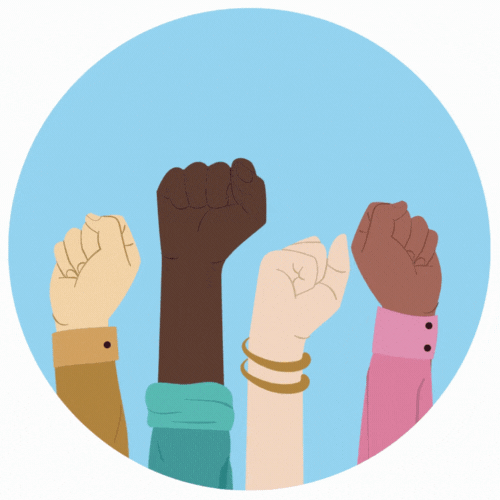 Pioneer Legal has revolutionized the psyche of the Indian legal industry by embracing a Happiness Policy. The firm has been established with the aim of pursuing happiness and a high emotional quotient for each individual, be it a client, lawyer, or anyone else we work with or is working with us. Our core expertise lies in navigating complex legal issues of our clients by providing them practical and innovative solutions. At the same time, we walk the extra mile to ensure a high happiness quotient for everyone involved.
The human capital is the biggest resource of any organization. Therefore, the approach of the firm is to nurture an environment for you which shows that we truly care about your future, health and wellbeing. To ensure the best results for our clients and higher productivity of the lawyers to service the clients, we want the great legal minds to thrive in an environment conducive to happiness. We can retain the best talent in the legal industry only with the right work-life balance and that's what we strive to achieve.